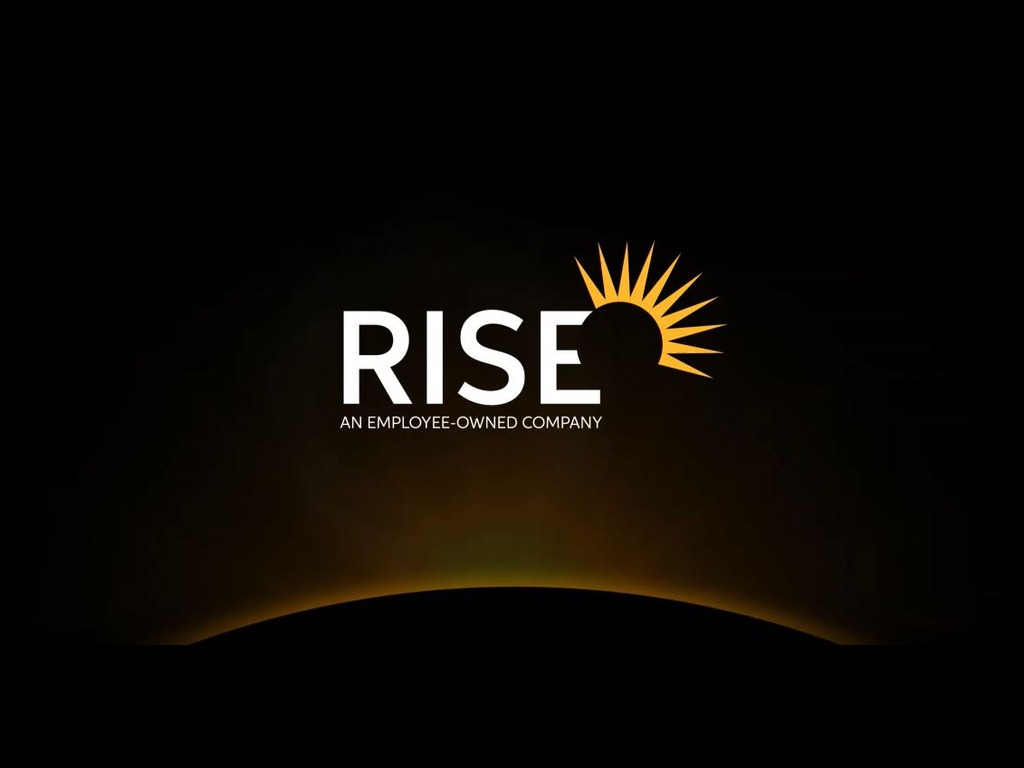 THE RISE GROUP INC. AND AIRMASTERS– MEETING THE CHALLENGES OF A CHANGING WORLD
As a 100% employee-owned company, we're laser-focused on providing services that address the critical needs of our time, from climate change and environmental protection, to the reliability of our power grid. Our mechanical, electrical, weatherization, and plumbing resources provide integrated solutions that ensure the health, durability, efficiency, and comfort of our buildings. And, our design group is working with architects and developers throughout the region to ensure that what is built today stands the test of time for generations to come.
Our laboratories and field services are at the center of testing soil, air, water, and materials to support development and construction, from new facilities to our roads and bridges. We're even using our metallurgical roots to support our local defense industry in certifying a new cadre of welders as part of workforce development efforts at Electric Boat.
AirMasters is a critical component of our ability to help the New England region achieve the transition to a more carbon-free economy. Its HVAC and deep controls expertise is helping to lead the way for building owners and managers to use proven electro-mechanical technologies to meet comfort, safety, and environmental stewardship responsibilities. The RISE Group is privileged to have AirMasters on our team.